Products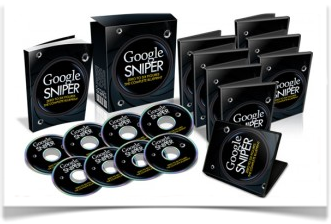 Google Sniper
Google Sniper System is an affiliate marketing revolutionary system which teaches you how to make money from a website on autopilot which is created by devoting just four hours of work.
This is the original blueprint I created and it took the internet marketing industry by storm.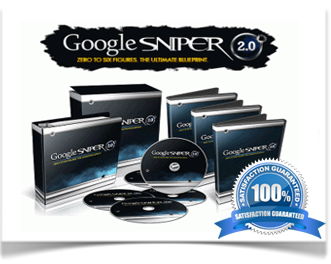 Google Sniper 2.0
Google Sniper 2 is a bestselling, world-renowned E-course that teaches you exactly how to make a full time income online, starting from scratch.
The New and Improved system version 2.0 with much more easy to follow content.
This system is More Powerful than Ever.
"The Best Money Making Blueprint Online, Hands Down!"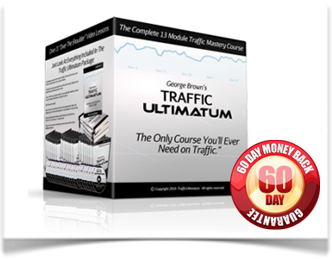 Traffic Ultimatum
Traffic Ultimatum is Clickbank's #1 Best Selling website traffic course.
Traffic Ultimatum is a complete system that uses a collection of secret techniques and methods anyone can use and immediately use to start siphoning people from all corners of the internet over to pretty much and web property you want.
"Traffic Ultimatum is a Game Changer"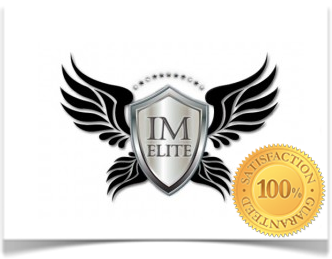 IM Elite
IM Elite is an elite membership site that teaches you advanced methods for making money online.
The largest community (and training portal) of internet marketers online.
Discover the secrets of some of the smartest young minds in internet marketing.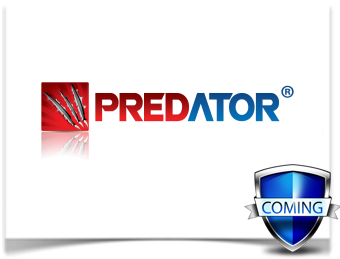 Predator – Coming Soon
Predator is the most powerful marketing lead generating software.